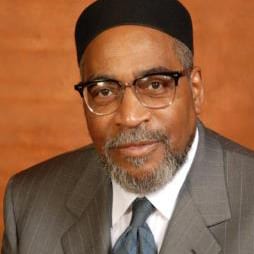 Mr. Kenneth Gamble
Mr. Kenneth Gamble is a native of Philadelphia. His career has been one of giving back to the city where he was born and raised. He first gained the public's attention through his impressive musical career, but equally important to him are his efforts in public service.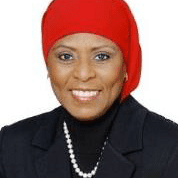 Mrs. Faatimah Gamble
Mrs. Gamble in partnership with her esteemed husband Kenneth Gamble co-founded Universal Companies. In 1996, she founded The Wellness of You, Inc., a 501(c) (3) nonprofit organization within Universal with a mission of introducing healthy lifestyle practices to medically underserved communities.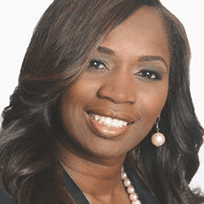 Dr. Penny Nixon
Sr. Executive Vice President of Education/CAO
Throughout her 20-year career she has also served as a principal, teacher, facilitator and mentor, committed to making accelerated improvements in school quality and student achievement.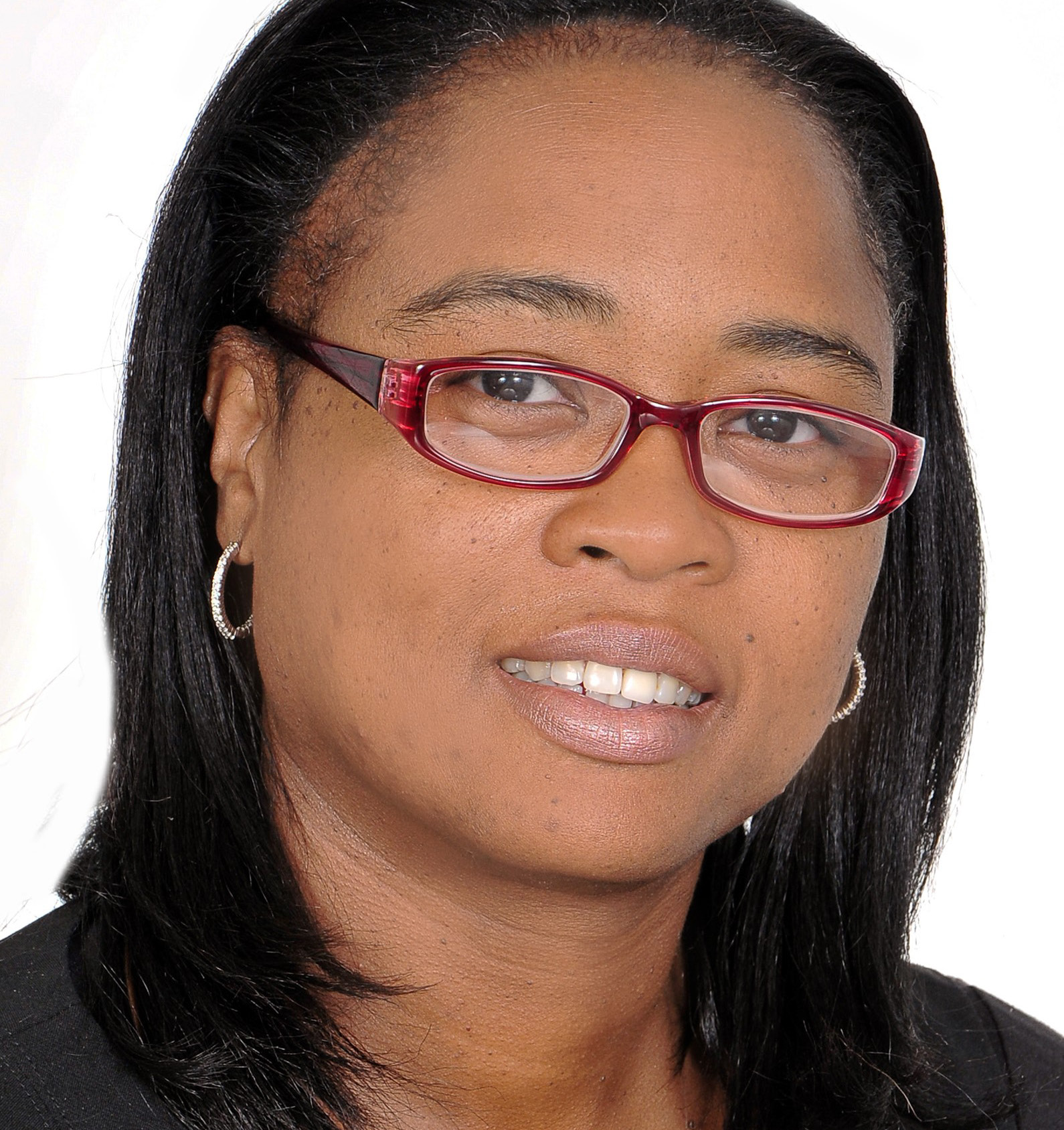 Mrs. Tamelia Hinson-Threadgill
Mrs. Hinson-Threadgill has grown with the company for over 20 years. She continues to increase her knowledge on ways to better serve the community.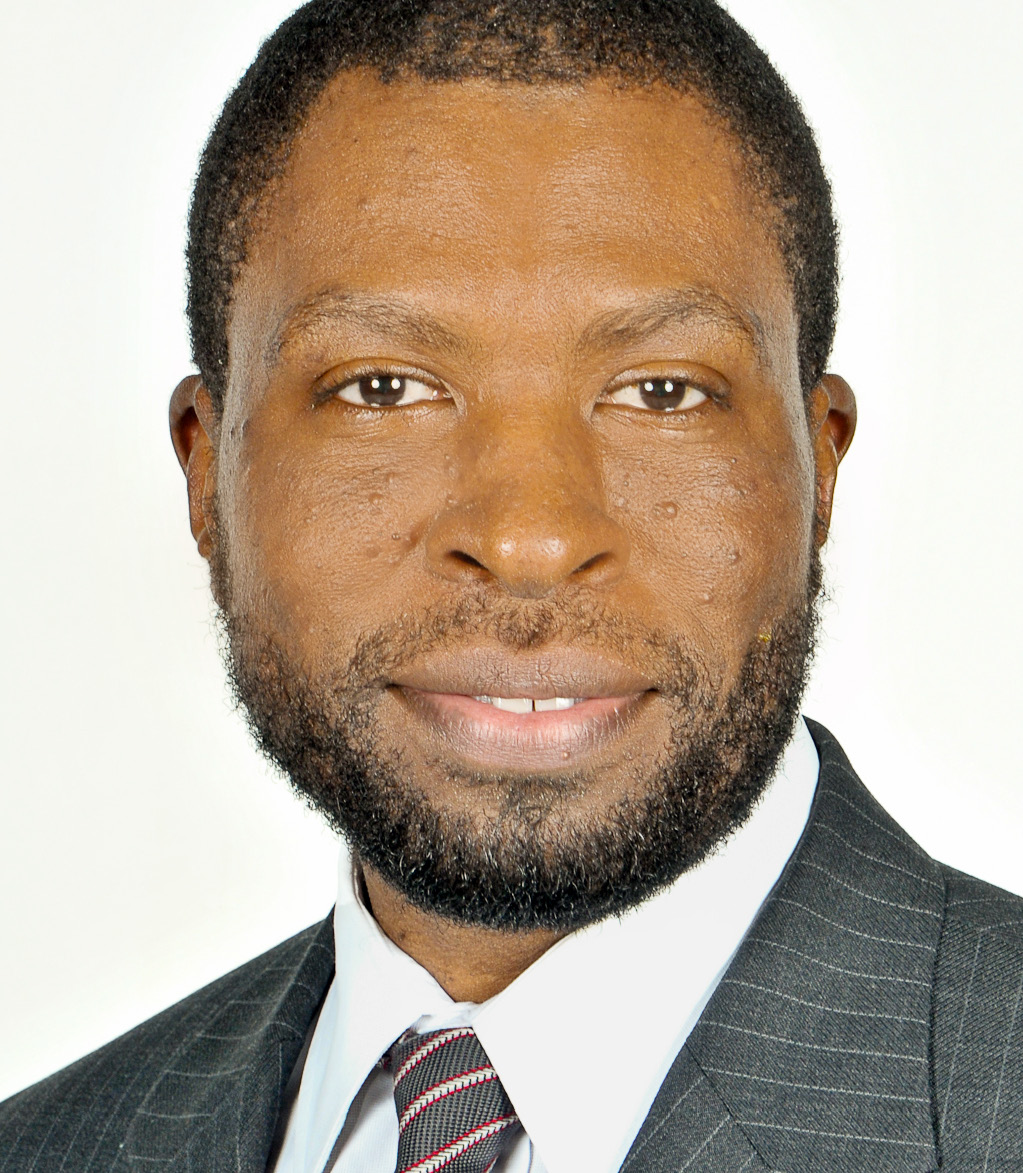 Mr. Wallace Dawan
Holding an Accounting postion throughout his career, Mr. Dawan is an advocate for high innovative, uses of existing and untapped resources in an effort to ensure financial stability.